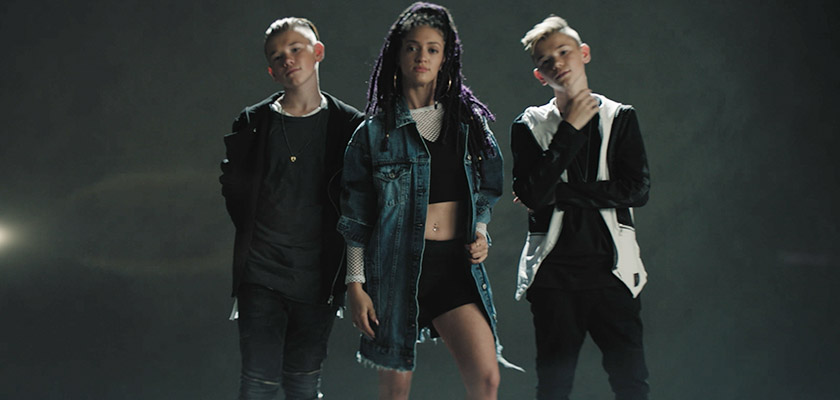 Samantha J Wraps Scandinavian Tour With Marcus And Martinus, Readies European Expansion
Samantha J recently capped off a sold out tour with fellow Sony Act Marcus and Martinus, which took them to arenas in Stockholm, Copenhagen, Malmo, Oslo, and Stavenger.
For the brand new Royal Arena in Copenhagen, this was only the third show following Drake and Metallica. In all, over 70 thousand people saw the dynamic performers. The face of Jamaican Pop, Samantha J, joined forces with the twins of Norwegian Pop, M&M, for a collaboration called "Light It Up" that went platinum and to the top of the charts in several European Countries.
Samantha J, who recently aligned with a powerful Sony Music team out of Norway for her European expansion, gave the audiences an early taste of her upcoming single "Baby Love" featuring R. City and produced by Grammy Award Winner RedOne (Lady Gaga, Nicki Minaj, Enrique Iglesias, Jennifer Lopez …). Samantha J was also seen working in recording studios in Oslo, recording new music with some of the top Norwegian producers including Kriss and Smaaland and the Most Wanted.